RV Camping
We invite you to look around and see everything Beaver Mountain has to offer in the summertime. Known for great skiing and snowboarding on the snow covered slopes in the winter, Beaver Mountain is also a great playground during the summer season!

Lower Lot
We have 15 full hookup sites with sewer, water and 30 amp electrical hookups and 1 with 50 amp. These are all "back in" sites that can accommodate any size trailer or motor home. There is plenty of room to back in even with your big rig. Each of these sites has a picnic table and plenty of room for your slides. These full hookups are on an asphalt parking lot with trees behind your trailer. There are also fire pits located in the trees behind the sites. These sites are in an area called the lower parking lot. Adjacent to the full hookups are 8 partial hookups with 15 amp power available. These are located through the tree island right above the full hook ups. Also in this location are 8 dry (no hookups) trailer sites. This entire area has WiFi coverage that is free to campers. There is plenty of room for additional vehicles in both areas. WE DO NOT CHARGE FOR ADDITIONAL VEHICLES OR PEOPLE.
Upper Lot
Our partial hookups in the upper lot include 20 amp power and water. There are 10 partial hookups in this area. They are all "back in" sites with room for any size trailer and additional vehicles. This area is the closest RV sites to our restroom/shower building. Because of it's orientation it gets a little earlier shade due to the trees behind the trailers. There are also options for tents with trailer reservations behind your trailer. These sites are also on asphalt. There is a dump station in the lower lot that you can use for just $5 when you leave. There are also 10 designated sites on the other side of the upper lot for dry (no hookups) camping.
Overflow – Dry/Primitive
These sites are located on the gravel at the back of the lower lot.  These reservations do not have designated or marked sites.  This allows for "circling of the wagons"  and RV arrangement with views of Logan Canyon towards the east.  There is a dump station in the lower lot that you can use for just $5 when you leave. Reserve your overflow spot here.
Reservations for the 2022 summer season will be available beginning April 1, 2022. 
Full Hookup
Blue on Map
$30 Sun-Wed
$35 Thurs-Sat

Sewer

Water

Electrical (30 amp)

WiFi
Partial Hookup 1
Yellow on Map
$25

Water

Electrical (20 amp)
Partial Hookup 2
Orange on Map
$20

Electrical (15 amp)

WiFi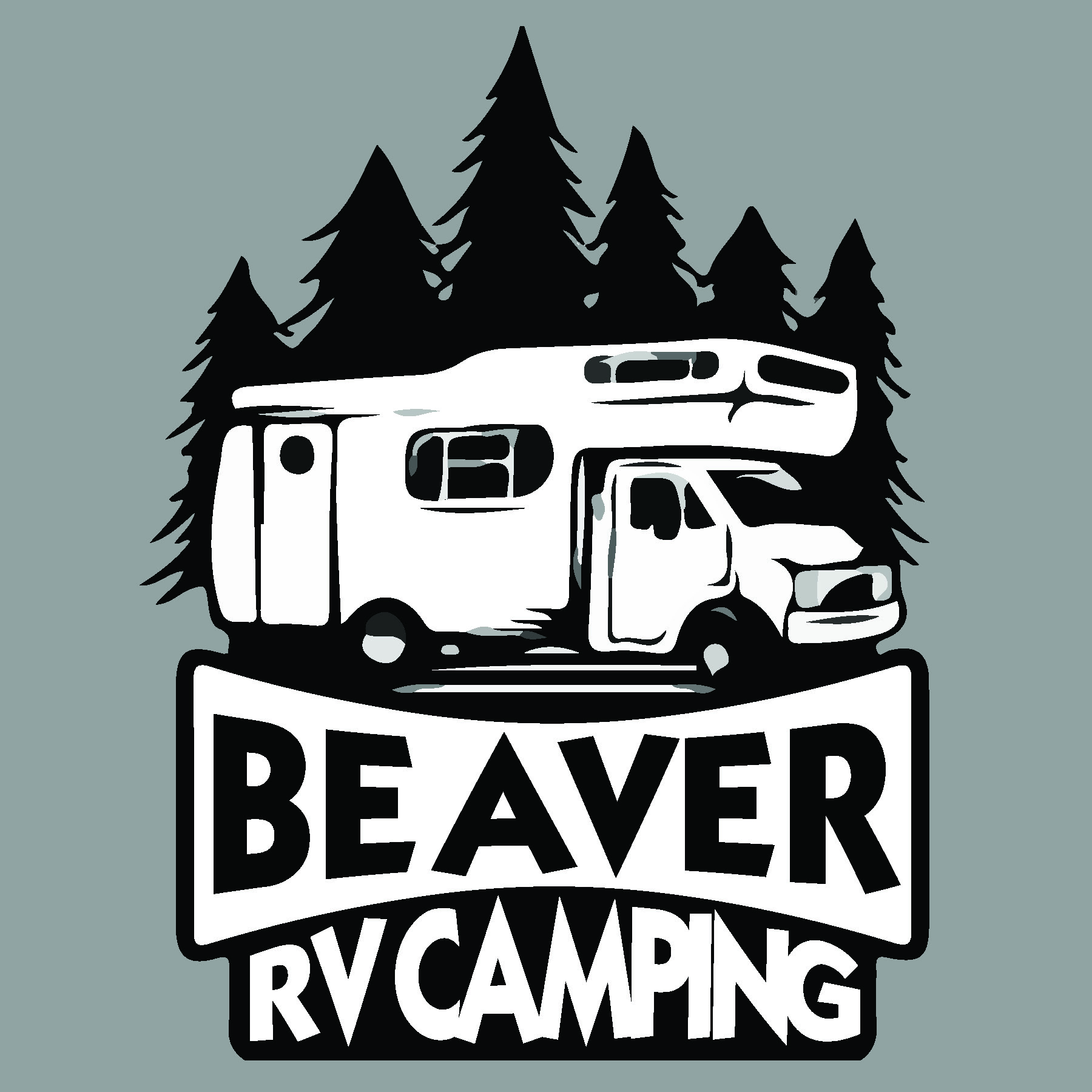 Dry Camp Overflow
Gray Bubble on Map
$15
No Hookup – Dry Parking

We have a 30 foot Mountain Yurt. It is a fun overnight option during ski season and all year round. Our yurt sits on a very large raised Trex deck with several tables. Overnight rental also includes…
Lodge
The Beaver Mountain Lodge is available for Weddings, Reunions, Camps, Retreats, and Conferences Rentals are available for a day or a week starting May through October. Lodge rental includes access to…

We have 12 camp sites for tent camping at Beaver Mountain in three different areas.
Each site comes with a picnic table and fire pit. Anyone booking tent sites also has access to…